EXPERIENCE SALT LAKE'S MOST
VERSATILE EVENT VENUE
Modern spaces for every occasion
PRIME FRIDAY & SATURDAYS AVAILABLE
Leave the stress-eating, date-flip-flopping, and hours of window shopping to other brides. We've got plenty of 2022 prime dates available right now! 😁
One-of-a-kind Event Experience
With over 10,000 sq. ft of immersive art and 3 floors of innovation, your company event here will be brimming with creative energy.
AVAILABLE PRIME FALL DATES
Sept: Friday – 2nd, 9th, 16th, 23rd, 30th 
Saturday – 3rd, 10th, 24th
Oct: Friday – 7th, 14th, 21st, 28th
Saturday – 1st, 8th, 15th, 22nd, 29th
A Venue In The Heart of a Museum
Located in the heart of Downtown Salt Lake City, Events At The Leo offers 8 unique event spaces filled with creative energy.  With flexible packages, fantastic views of the SLC skyline, and innovative policies, your event with us will be one-of-a-kind.
LAST-MINUTE PRIME DATES
Here to keep your big day plans in tact, we've got last-minute prime dates!
JUNE
Friday – 3rd, 10th, 17th, 24th
Saturday – 4th, 11th, 18th, 25th
JULY
Friday – 1st, 8th, 15th, 22nd
Saturday – 2nd, 9th, 16th, 23rd
AUGUST
Friday – 5th, 12th, 19th, 26th
Saturday – 6th, 13th, 20th, 27th
Venue Spaces For Every Occasion
EVENT CENTER
Our event center gives you beautiful, natural light during the day and transforms into a stylish hub of festivities at night. This space has a beautiful layout and stunning downtown views that will be admired by all your guests. From weddings to holiday parties, our event center can be customized and decorated to create your ideal event.
Size: 4,000 ft2
Capacity: 240 seated, 350 reception style on a flow
O.C. Tanner Atrium
If you're looking for a modern and contemporary feeling for your event, the O.C. Tanner Atrium is perfect for you. With views of the Douglas Snow mural and Holozoic Veil, your guests will be talking about your party all year long.
Size: 2000 ft2
Capacity: 72 seated, 120 reception style on a flow
Curiosity Center
Curiosity Corner is a great event space for birthdays and family gatherings. Here we have fun and dynamic furnishing with amazing natural lighting and fun ornaments that hang from the ceiling. The best thing about Curiosity Corner is it's the perfect place for kids of all ages!
Size: 675 ft2
Capacity: 48 seated, 75 reception
Auditorium
Our Auditorium is the perfect venue for your lecture, press conference or speech. With comfy chairs and a great sound system, this is the best place for people to dig deep, think big and listen closely.
Size: 1,720 ft2
Capacity: 198 seated
Outdoor Terrace
Being outside and looking over the beauty that is Salt Lake City is one of the reasons The Leonardo is the best event center in Utah. This is especially true when you add innovation and curiosity to the mix. If you want to enjoy the view while enjoying the party, the Outdoor Terrace is perfect for you. It's the perfect place for your guests to interact and mingle throughout the day – or night.
Size: 6,000 ft2
Capacity: 100 seated, 200 reception
Board Room
In our Board Room, you will see that accomplishing more is easier in a creative setting. See the stunning views of Library Square and enjoy the art as you meet with your company, clients and/or business associates in this private space.
Size: 590 ft2
Capacity: 14 seated, 40 reception style on a flow
East Classroom
It's time to bring out your guests' inner genius while you host your workshop, talk or have an event in this space. With beautiful city and mountain views, this is the spot to bring out curiosity and creativity.
Size: 990 ft2
Capacity: 30 seated, 40 reception style on a flow
Exhibit Gallery
Having an event where you can be hands-on the whole time isn't something that comes along often. But, when you plan your event at The Leonardo, you can have fun while roaming the second floor exhibit galleries. Plan your event now and see what The Leonardo is all about. From Leonardo's Laboratory to our newest original exhibit, FLIGHT (taking off August 2016), ask our events team how an exhibit space can be the perfect fit for your event.
Capacity: 25-500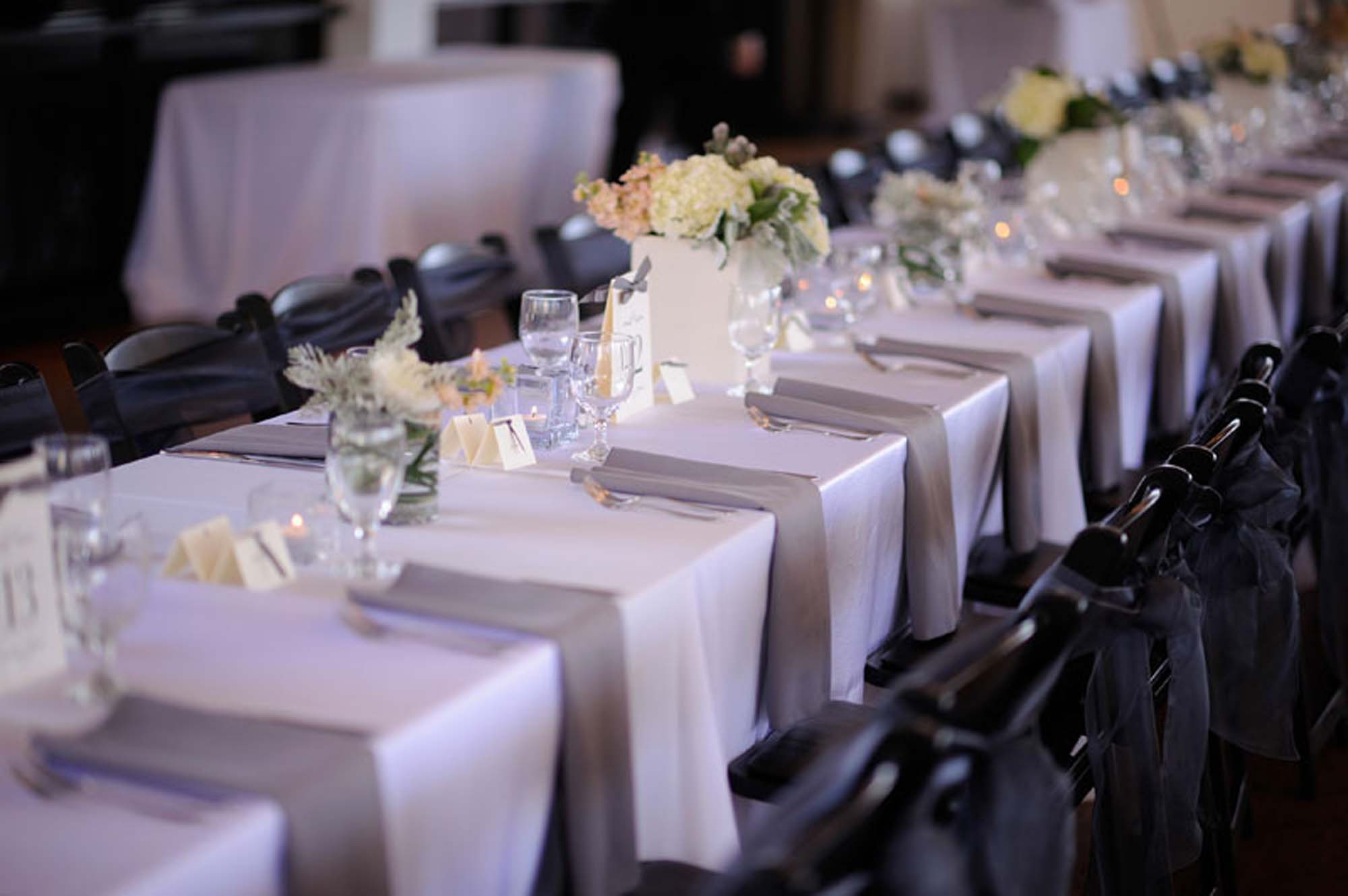 Overlook downtown scenic Salt Lake city from our third floor event center. Host your ceremony in one of our exhibit spaces, or in our auditorium. At The Leo, your big day will only be limited by your imagination.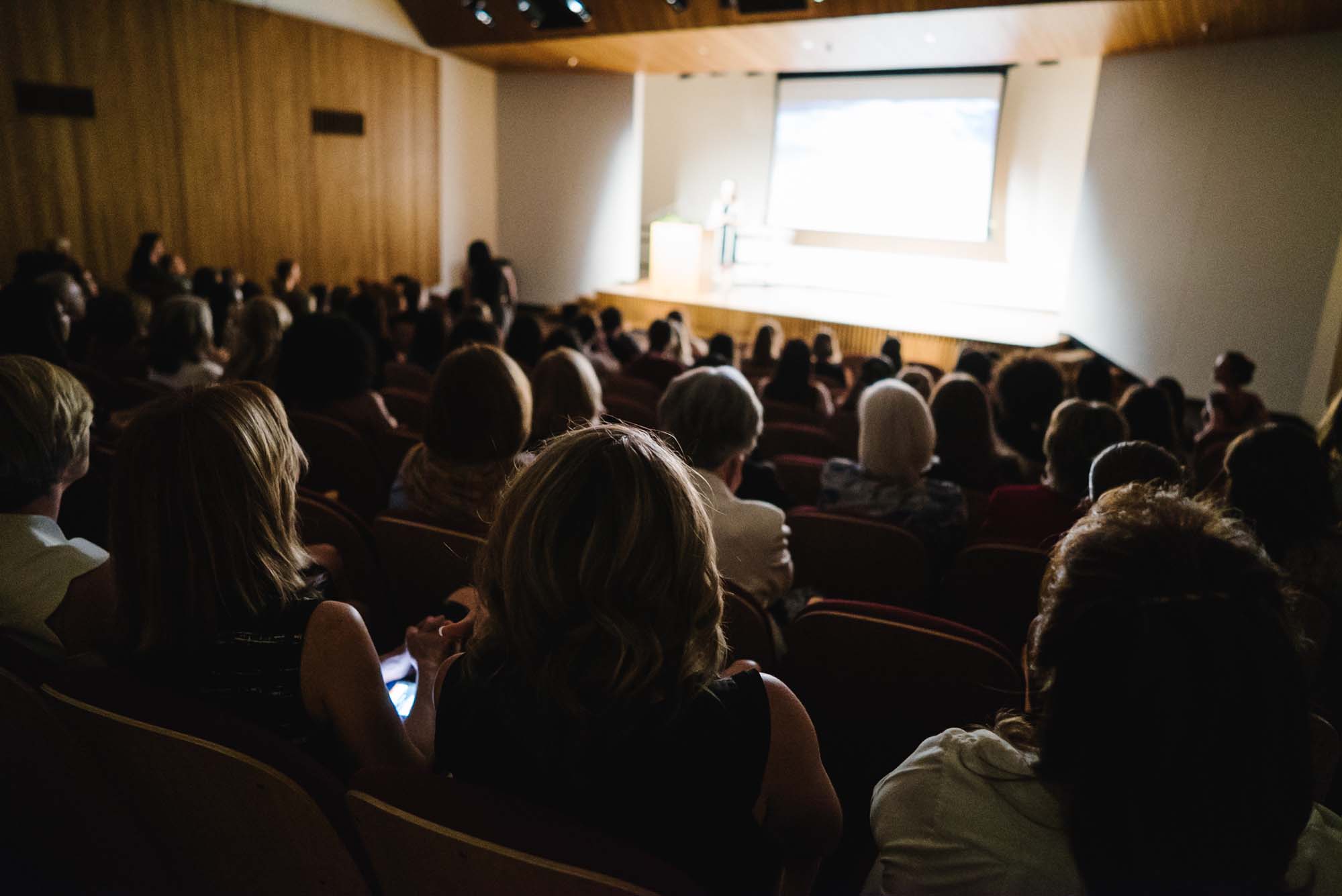 From Google to Adobe, we've hosted some of the largest corporations in Utah. From corporate meetings, to conferences and everything in between our spaces will add sophistication and innovation to your event.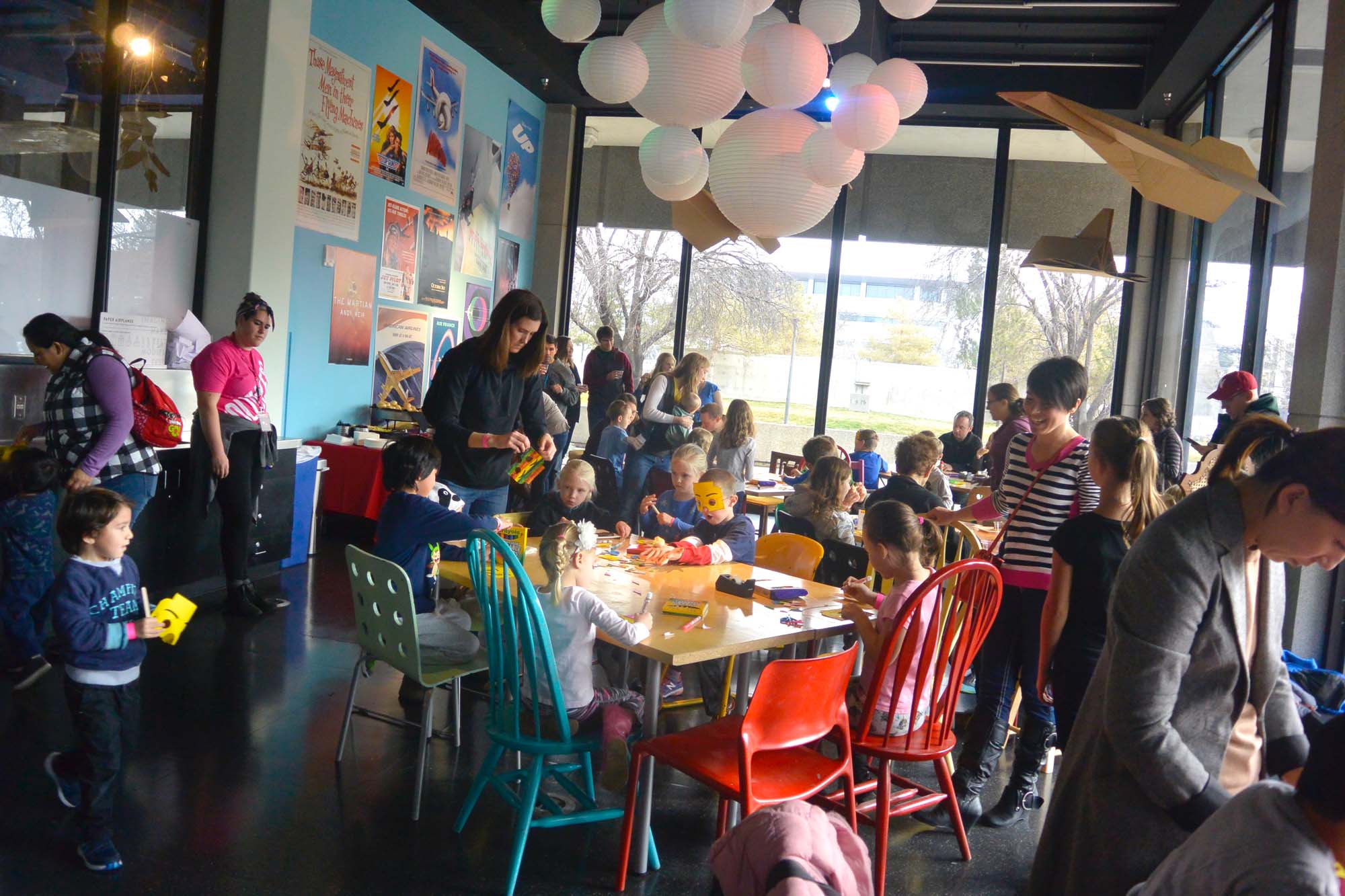 Give your child and their friends the gift of creativity and fun! Museum admission is included with all birthday packages.
The Apex of Art, Science, & Technology
Our three-floored museum offers venue spaces throughout the building surrounded by creative exhibits, innovative designs, and modern technology.
WHAT'S INCLUDED
Tables and Chairs
Complimentary WiFi 
Set Up / takedown
Audio / Video
Black / White Linens
Hybrid Event Capabilities
VENDOR FRIENDLY
Choose from our list of preferred vendors or bring your own vendors to suit your taste and your decor.
FLEXIBLE FLOOR PLANS
Three floors with tens of thousands of square feet to meet all your needs.
MUSEUM EXPERIENCE
Literally surround your event with thousands of years worth of creative energy and innovation.
I attended a wedding at the Leonardo and it was beautiful. The views out the corner Windows were amazing. The coordinator seemed to have everything under control, and the evening was memorable. It was fun to see the museum displays also and we were welcome to explore.
I love this place as an event venue probably even more than I love it as an educational center, which is saying a lot because I really like it!
I've had the pleasure of attending several private events at the Leo and it never disappoints. The space is just gorgeous and interactive and the staff are on point.
Anyway, the venue… was pretty awesome. Very high ceilings, lights adjusted to the exhibit you are there to see. When I went they had 3 other exhibits running as well which was cool. It's calm, clean, even on Saturday.
Let's Get Your Event On The Books
Our event packages include entertainment, catering and professional planning services. Let us help you create an unforgettable experience.